CUSTOMER NOTICE UPDATE ON SUPPORT AND DELIVERIES DURING COVID-19.
FIND OUT MORE HERE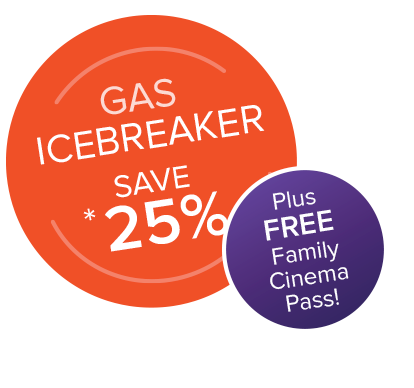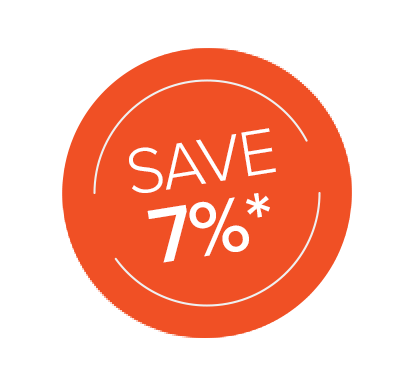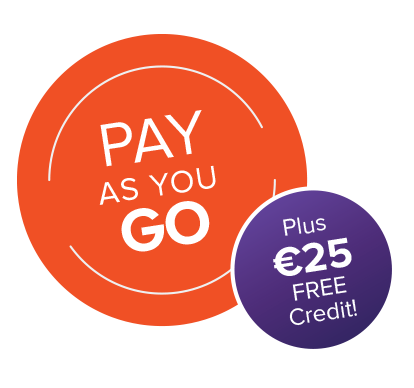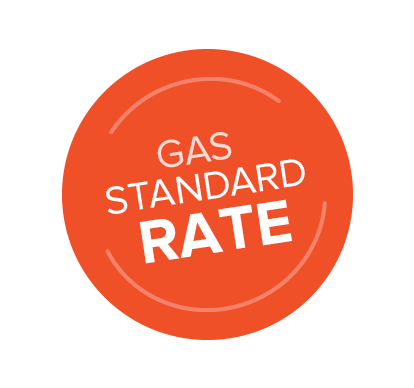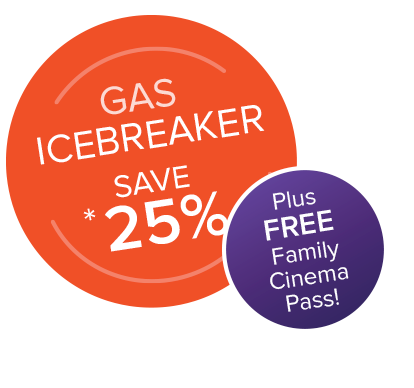 New Customer
Direct Debit
12 Months Contract
*Save 25% off our standard gas unit rate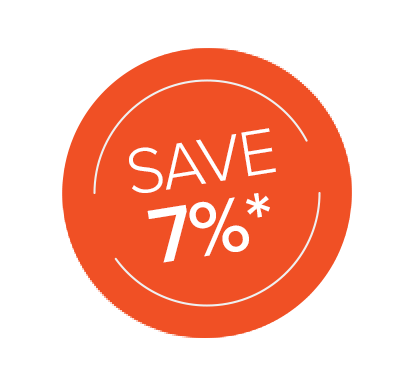 New Customer
Non-direct Debit
12 Months Contract
*7% saving based off standard gas unit rate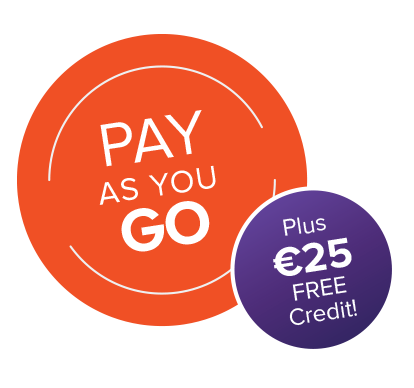 New Customer
Pay As You Go
12 Months Contract
What's an EAB?
An EAB is an Estimated Annual Bill
The EAB is calculated by taking the average consumption figures and adding this into a calculation with the gas unit rates, standing charges, carbon tax and VAT.
FIND OUT MORE ABOUT EAB

What do I need to switch to Flogas?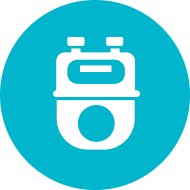 Meter Reading
Have your current meter reading to hand
How to take a meter reading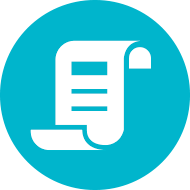 Latest Energy Bill
Your energy bill with all relevant account information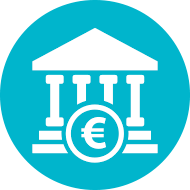 Bank Account Details
Your BIC and IBAN numbers